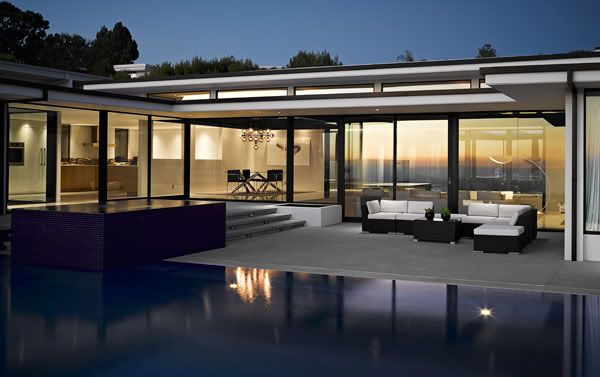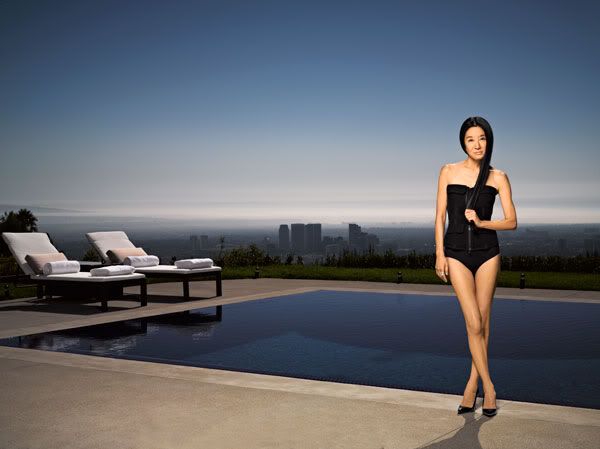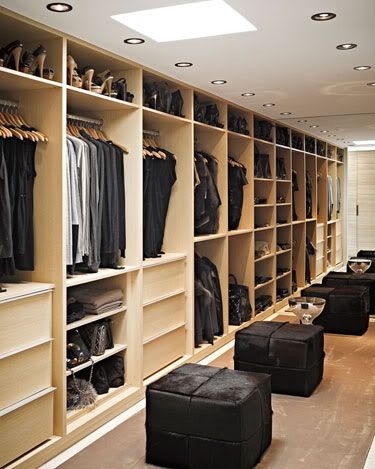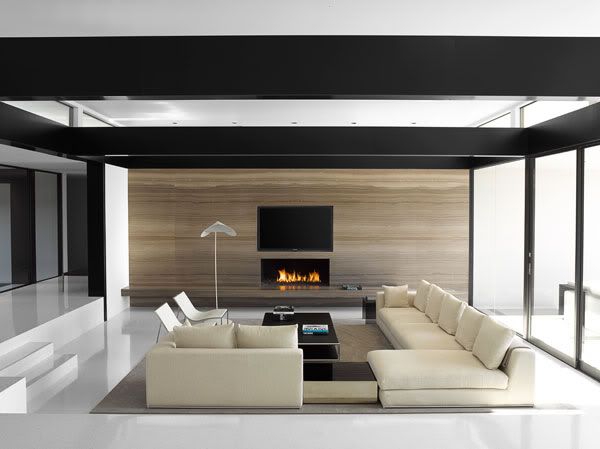 Oh wow! Now this is a
HOUSE
! The images and video come from Harpers Bazaar US, who had an exclusive look around Wang's new L.A pad. The amazing glass house is minimilistic dream, with a super chic pool and the most amazing views.
Can you imagine being able to afford this kind of luxury? WOW! I know this won't be to everyone's taste, and to be fair I'd love this house even more if there was some kind of colour somewhere (anywhere!). But if you're going to live in the hills of Los Angeles, with views of the whole city, surely you'd want to see the views (that you probably paid through the nose for) at every opportunity?
Also, can you believe that Vera Wang is 62? SIXTY-TWO! And she looks like that in a swim suit. That's kind of scary.